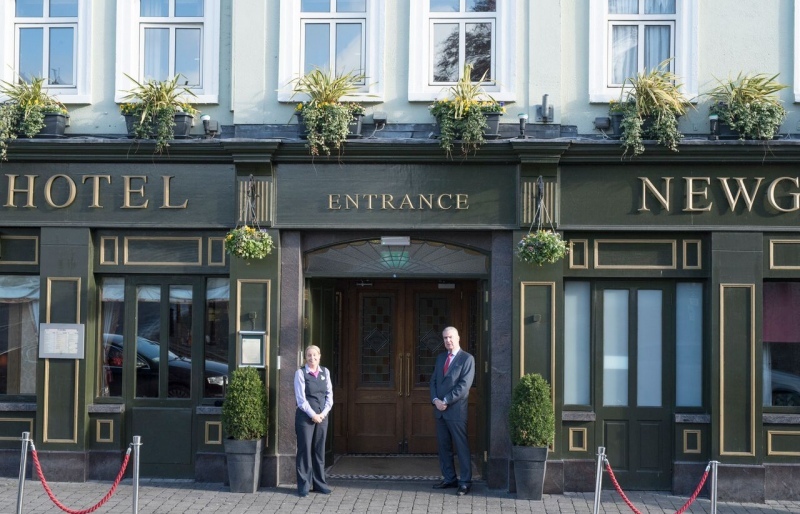 This coming April the Newgrange Hotel will celebrate an amazing 20 years in business on Bridge street in Navan. On the 03rd April 1998 the Cusack family opened the doors to a brand new 32 bedroom hotel (more rooms were added in the 2000's) and to a hospitality tradition that would sew the seeds of a hotel group in the coming years.
The Newgrange Hotel is now one of four hotels in the Cusack Hotel group. It was joined in later years by the Castle Arch Hotel in Trim in 2002, the Ardboyne Hotel in 2004 also in Navan and in 2006 they opened the Knightsbrook Hotel in Trim. These three other hotels followed the tradition of excellent food, service and accommodation that the Newgrange is renowned for.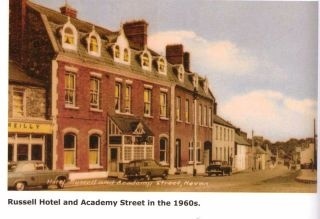 There is a lot of history in this part of Navan. In 1903 the Meath Chronicle published the sale of "The Russell Arms Hotel". It was built in the 1800's and in the late 1800's became a place where gentlemen of the country could meet, and so it became known as 'The Club'. Fast forward to the 1970's and the clientele has changed to cater for a broader spectrum of the Navan population. There was a thriving night club here called the Tudor rooms. It was the place to be in Navan at the weekend and many memories were made here.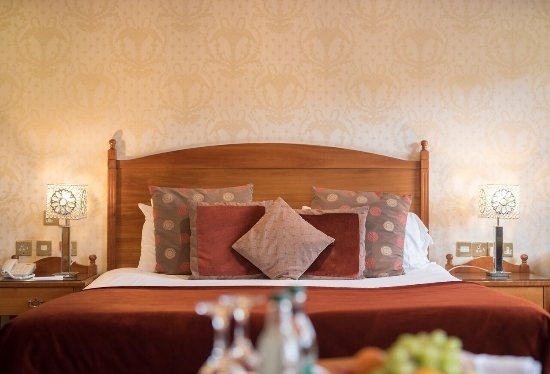 When the Newgrange Hotel opened in 1998 a new era of hospitality began in Navan. There have been many changes to the Hotel over the past 20 years but the level of service and good food has remained constant. The Carvery Lunch in the Bridge Restaurant plays host to a loyal trade every single day, the Bridge Restaurant has hosted numerous Christenings, communions and other celebrations and Rowley's bar is still one of the most popular spots to visit from their beautiful gastro menu to the live entertainment every weekend. This hotel really is the mainstay in the community in Navan.
Jim Carlton, General Manager of the Newgrange hotel is very excited about the 20 years in business- "We are really looking forward to celebrating this milestone with the Cusack family. The Hotel will have numerous celebratory offers over the coming months and we hope all of our customers will enjoy the festivities."
One of their first offers to celebrate their 20th birthday is a 2 course early bird meal with a glass of wine for only €20 per person. For more information on the offer or to book a table in the Bridge Restaurant please call 046 9074100 or email info@newgrangehotel.ie
For the month of April you can also avail of our amazing discounted rates when you book direct. Visit us on www.newgrangehotel.ie