Our top 5 things to do with the family this Halloween!
Halloween will be a bit different this year. Masks will be a compulsory part of the costume and trick or treaters may have to be careful about who they can call to. One thing is for sure- Halloween has not been cancelled and we here in the Newgrange Hotel are really looking forward to it.
So just in case you needed it, we have made a list of the top places you need to visit in Meath this Halloween!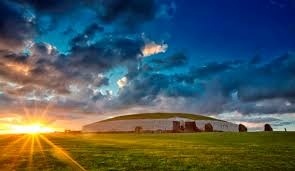 If there was ever a time to visit this spectacular monument, now is it! No tour buses, no overseas visitors- Just yourselves and a 5000 year old monument with history around every corner. A fantastic day out for all the family and only a 20 minute drive from the Newgrange Hotel. Best available bed and breakfast rates for midterm start at €85. Click here for more information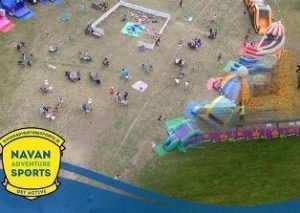 Situated at Navan Racecourse, Navan Adventure Centre have a great line up this Halloween! The Pumpkin Patch (take home your pumpkin of choice), Pumpkin Carving Area (carving tools provided)
Inflatables Obstacles Course & Slides, FootGolf and Adventure Obstacle Courses are just some of the activities in their Halloween package. Click here for the perfect overnight Halloween break at the Newgrange hotel with tickets to pumpkin and fun included!
3. Pooka Spooka at Causey Farm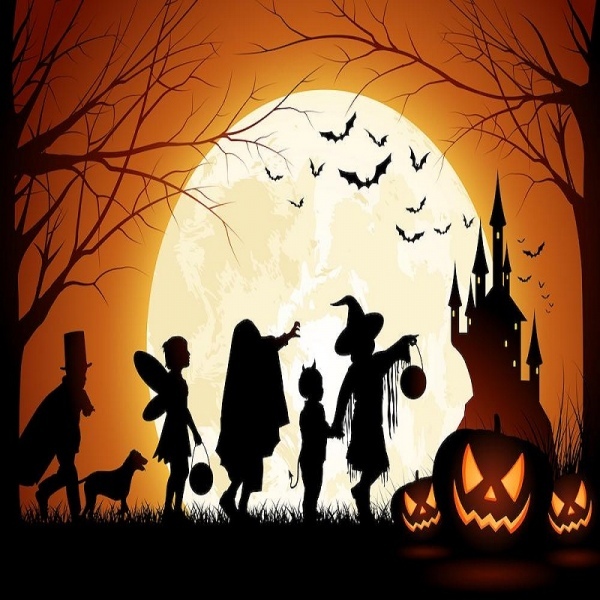 The Pooka Spooka Trail is suitable for families and is designed to make sure that they keep all of their staff and visitors safe as we navigate through this coronavirus situation.
The farm remains a safe place to visit as well as the usual checks they have put in place.
As well as their enormous corn maze, you will visit spooky Halloween Town, bop at the Hillbilly Hooley, enjoy a corn BBQ and meet the wonderful witch and other Halloween characters as well as visiting all the animals around the farm. For inclusive packages with the Newgrange hotel to include tickets to Pooka Spooka please click here.
4. Tayto Park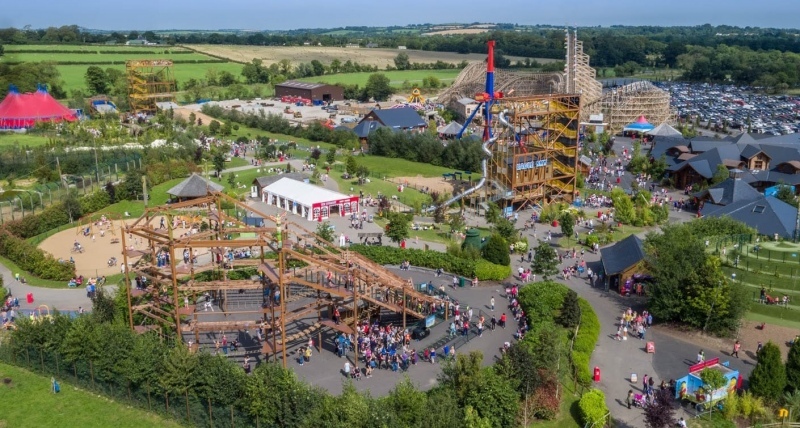 The largest theme park and zoo in Ireland needs no introduction really. It's a fantastic day out for all of the family and only a 30 minute drive from the Newgrange Hotel. Its open all during the week of midterm and for the very best overnight packages just click here.
5. Visit the place where Samhain began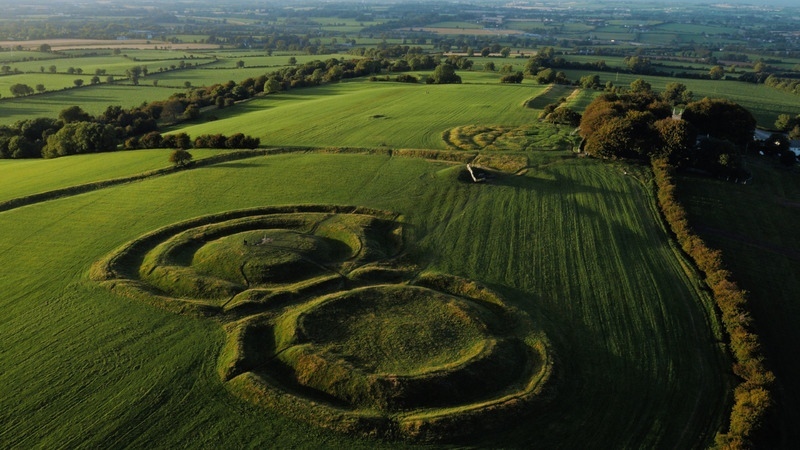 A lot of people think that Halloween is an American festival but it actually started in Ireland, in Co Meath. For the midterm why not find out about the ancient Samhain festival and the lighting of the fires at the hill of ward (Tlachtga), the hill of Tara or Loughcrew Cairns. All of these historical sites are situated close to the Newgrange Hotel.
One thing is for certain- Halloween will still happen. It may be a bit different this year but as long as we all stay safe and look after each other- we can start looking forward to next year.
For information on any of our packages please email us on info@newgrangehotel.ie