Newgrange Hotel real Wedding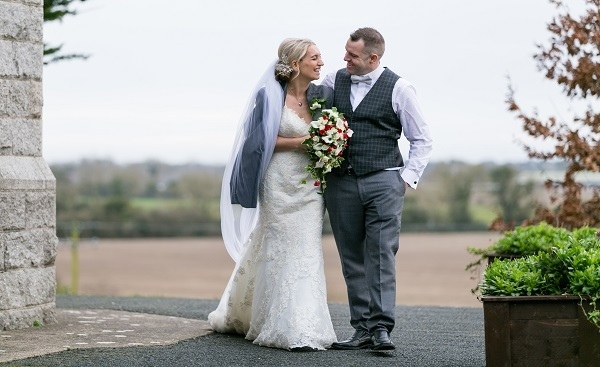 We are always very excited to be part of a couples wedding day- and even more excited when they share their story with us. Michael and Kate booked their Christmas wedding with us in the Newgrange Hotel for December 2019 and we asked them to tell us all about it!
Who was your photographer: Paul Jones from Meath Photos
Where/ How did you meet? We met at a mutual friend's house when she hosted a bbq!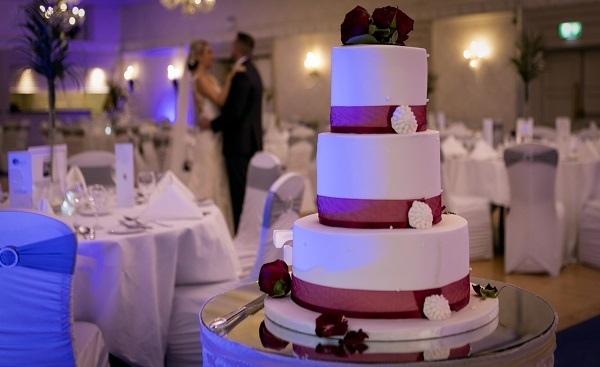 Tell us about the proposal: Mick was talking about getting married for a while and he was talking on the phone and mentioned getting engaged. He was actually in Ireland at the time and I was home in Australia, so when I picked him up from the airport, he took me to choose my ring in the shopping centre! Yes, jetlagged and just off a 20 hour plane journey!
Did you have a theme for your wedding? Micks family are mad Celtic supporters and my family are mad Everton supporters so each table was named after a player from both teams. We also walked into the reception to 'Z' cars theme tune which is Everton's song for the players entering the pitch.
Tell us about your ceremony: The ceremony was in a small church called St. Brigid's in Kilbride, Meath.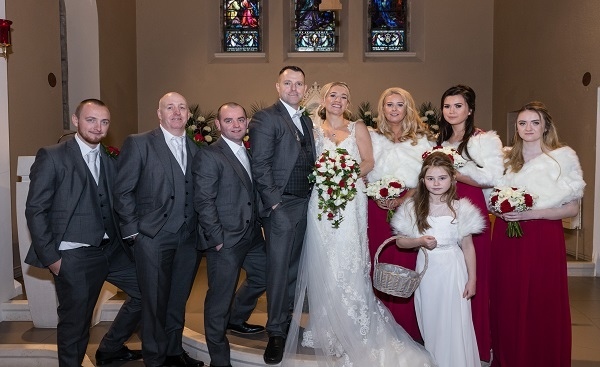 Tell us why you choose the Newgrange Hotel: My partner, mick's cousin had his wedding there and when we were looking at venues he suggested it and we fell in love with the interior of the hotel!
What was your favourite part of the day?: The first dance was my favourite part of the day.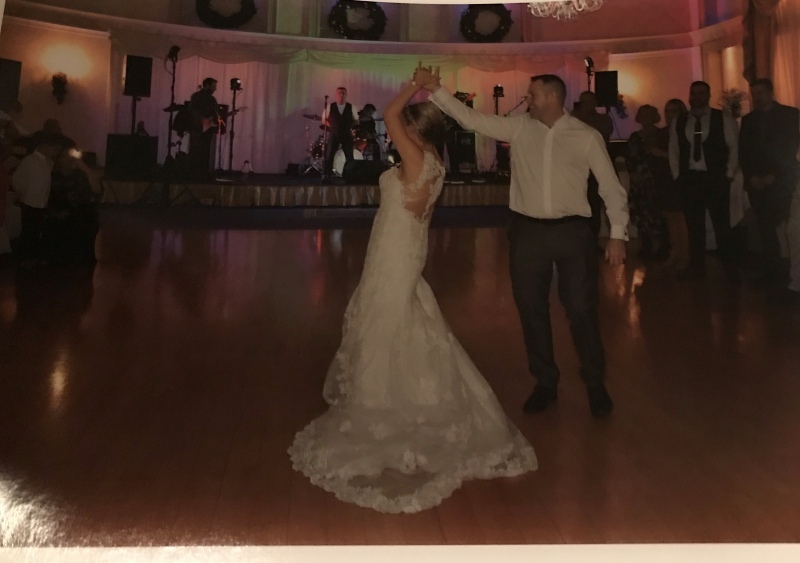 Tell us about your honeymoon: Well, because we travelled back to Ireland from Australia, we didn't get to have a honeymoon yet. We have book a honeymoon to Vanuata for December 2020.
Do you have any tips for bride and grooms planning their day?: Get a wedding planner diary to keep everything together!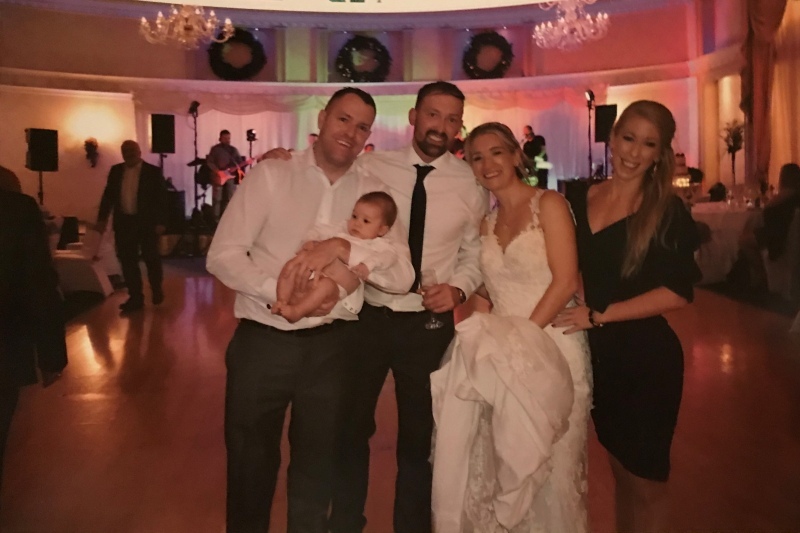 Let us know anything else you would like to add…. The team at Newgrange couldn't do enough for us, even going to shops to get my newborn baby formula milk!
For more information on our wedding packages just click here. For wedding enquiries please click here.