Top 5 Activities to put on the bucket list for Co Meath post Lockdown
The days of glorious sunshine in May has really got us excited for the end of some restrictions and for summer to get here. For now we all need to keep safe but we can plan for the days when we can get in the car and visit new places, or familiar ones- like Navan! . All of these activities are based a short walk or drive from The Newgrange Hotel and the Ardboyne Hotel in Co Meath. Perfect for somewhere to stop for lunch on your roadtrip or even to stay the night when visiting Co Meath.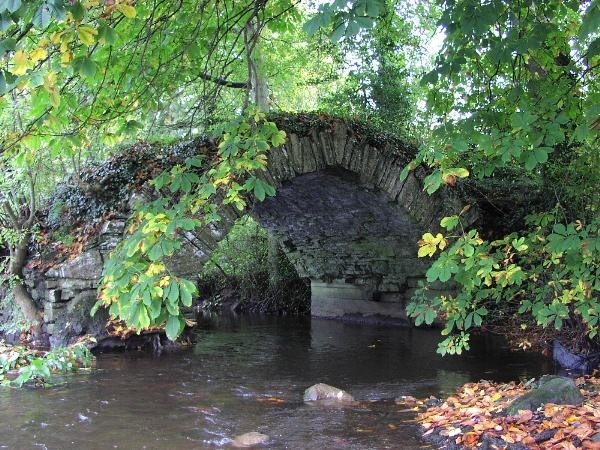 Walk the Ramparts Boyne River walk. The Newgrange Hotel is a short 2 minute walk from this beautiful walk. It runs for 8kms along the banks of the river Boyne and on a good day there is a fantastic array of wildlife on the river. There are some lovely spots for picnics too.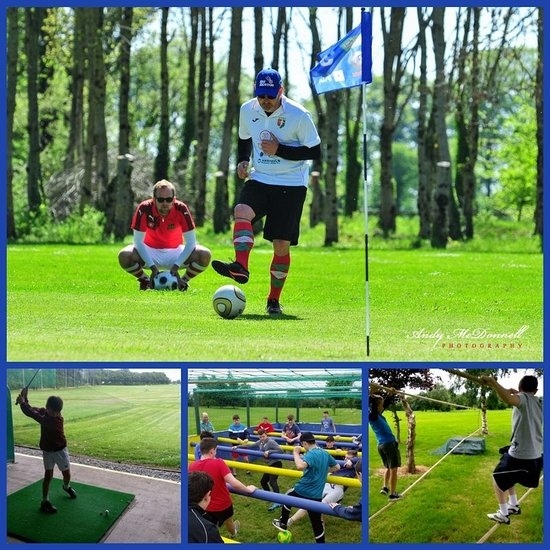 2. Footee Golf at Navan Adventure centre: Based a short 5 minute drive from the Newgrange Hotel, Footee Golf is the perfect day out with family, a group of friends or even for a date! Check out our packages with Navan Adventure Centre here.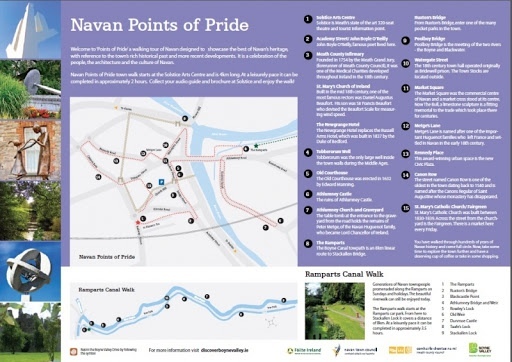 3. Navan points of pride Walk: For all you history buffs this is a great way to pass an afternoon. Starting from the Solstice Arts centre- which is only a 2 minute walk from the Newgrange Hotel, you will discover buildings that date from the 18th century, beautiful walking trails and so much more. Ask at reception for a print out of the walk.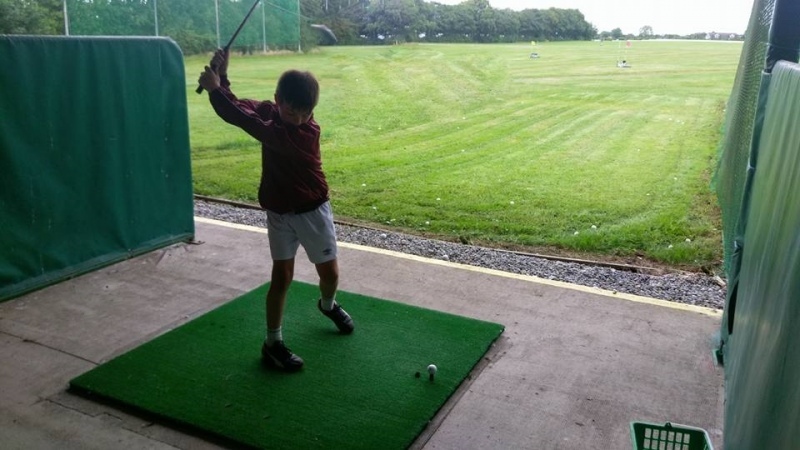 4. Navan Driving Range: Also situated at Navan Adventure centre, this is the perfect way to get some practice in. Even if your aren't mad about golf- its a great way to relax!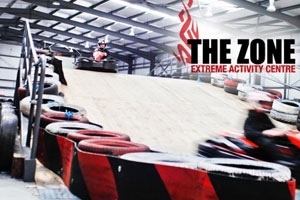 5. The Zone activity centre: We can't wait until the restrictions are lifted and we get to start enjoying this great activity centre. Only a 5 minute drive from the Hotel, it includes karting, bowling, lazer tag and so much more!
So whether you are looking for activities as a couple, a group of friends or a family there is something for everyone in Navan. Check out our family packages that include park entrance for Tayto Park, Dublin Zoo and lots more. Our friendly staff can book places in any of the other activities for you also. Start planning today and add to that bucket list for 2020.
We can't wait to welcome our guests back on the 20th of July. Check out our welcome back sale here.